What I'm Up To
American Society Of Cinematographers
I currently chair the ASC's Advanced Data Management Sub-Committee within the MITC. We currently have two initiatives we're focusing on:
ASC MHL:
Introduction
Creating secure and reliable backups of media is critical in helping to ensure that no data is lost during production and post. Verifying the integrity of files between various companies and or departments however, is a process that has many variables that can lead to confusion and or unnecessary time spent troubleshooting damaged files.  Though most agree that this process is vital, different verification methods are used, depending on specific hardware or software used, as well as procedures specified by a given company or even individual.  The ASC MHL was created to address this.  
After media is recorded in camera, it needs to be copied to other storage locations, and the camera cards cleared and re-used.
It is common that several companies, or individuals will need to share copies of this media for various work.  Some of these people receiving media will create checksums, some will not. The type of checksum created, the formatting and where the verification confirmation is stored, will often vary depending on who is managing the media. 
With so many variables at hand, with no real standards anyone is adhering to, ensuring safe handling of productions negative is not a guarantee.  If files are recognized to have any kind of damage, it's very difficult to track down where within productions lifespan this occured.  
Solution
Productions are going to continue using different hash types for their backups and the ASC MHL is not attempting to create yet another to add to the list. Instead, the ASH MHL is a common wrapper that can contain many varying hash types within, addressing the issues detailed above by standardizing what information is gathered, how it is formatted, where the checksum is placed, and documenting these hashes together with essential file metadata in an XML format that is human readable.
With a new ASC MHL created for every copy anyone in production or post creates, each linked together, we can provide a chain of custody. This will reveal exactly how many times files have been copied since acquisition and if damage has occurred, where and when. Even if one Hash type has been used on set, as an example, xxHash, but MD5 used in post, this chain of custody will track the change all the way back through the files lifespan. Directory hashes are also provided to reveal if files have been removed, or added to any folder structure previously verified.
The ASC's Advanced Data Management Sub-Committee, with members from studios, software companies, DIT's and post facilities have collaborated on this effort, to address the problem at hand.
ASC FDL
More info coming soon on this initiative!
Hollywood Professional Association
---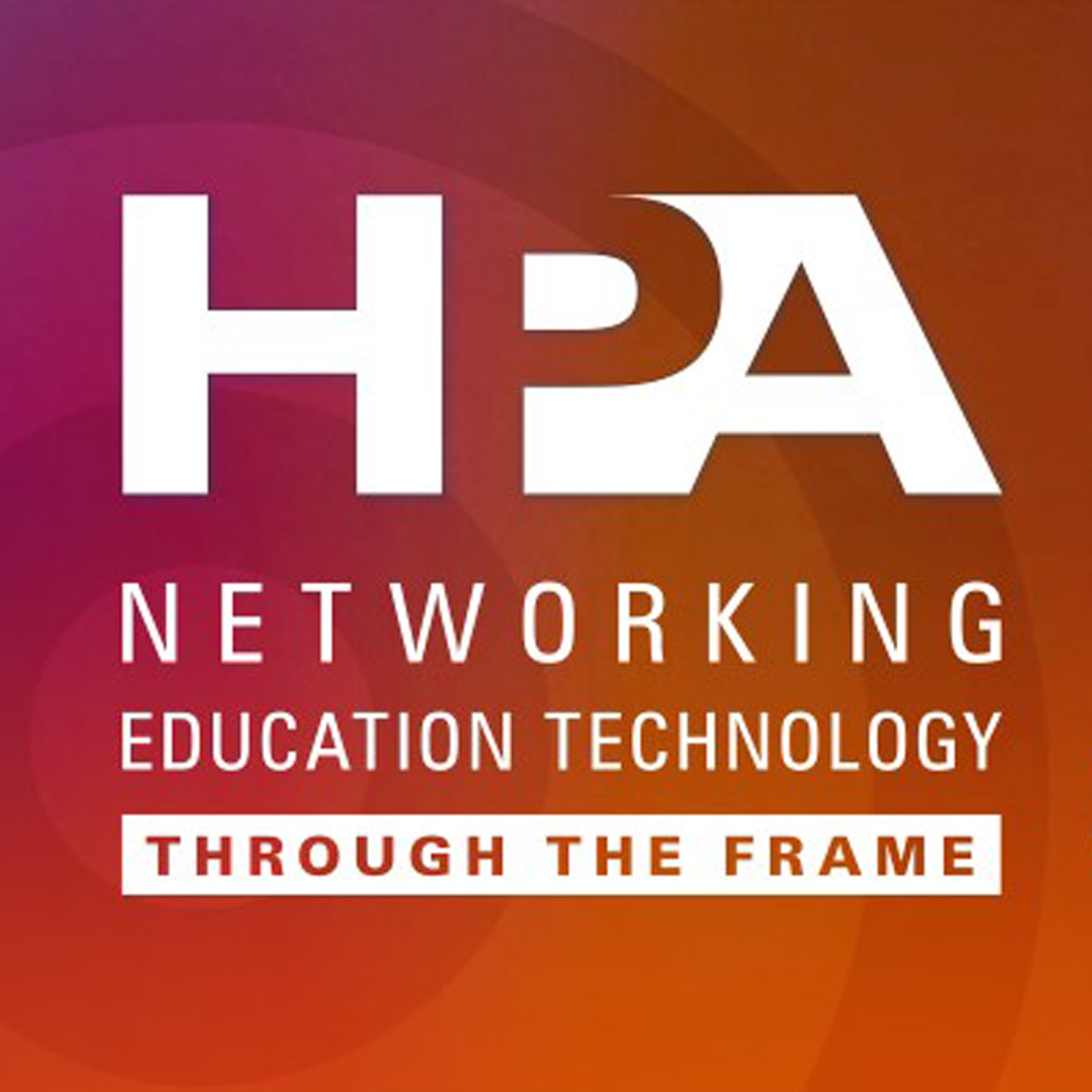 Join VFX Supervisor John Mangia and Chicken Bone FX CEO John Renzulli for a deep dive into the making of Netflix's hit series The Queen's Gambit. In this episode, we talk about some of the prep work that went into making this show possible, as well as breaking down specific shots. Learn how it worked, what was planned and predicted ahead of time, and what challenges arose that needed to be figured out in post.
HPA Young Entertainment Professionals ('YEP')
After the Women in Post committee came up with the initial idea and goals in getting a more diverse crowd involved in the HPA, I was asked to chair the committee. With this being the first year of the program, I took point along side my co-chair Jennifer Zeidan, designing the structure and programming for the class.
During the __ years I chaired the committee, I organized many events from in person round table events, to virtual seminars, to sessions at post facilities.
I am very proud of what Jen and I accomplished, with the amazing support from the HPA leadership team and WIP. I learned a lot from this experience in how a program like this is designed and how the inner workings of NFP volunteer work functions. As of 2020 I have however passed along the torch to the next set of YEP's that have stepped up to become committee members.
I look forward to seeing where they take the program next!
Blog Posts
Other
Follow all updates
Get new content delivered directly to your inbox.
---